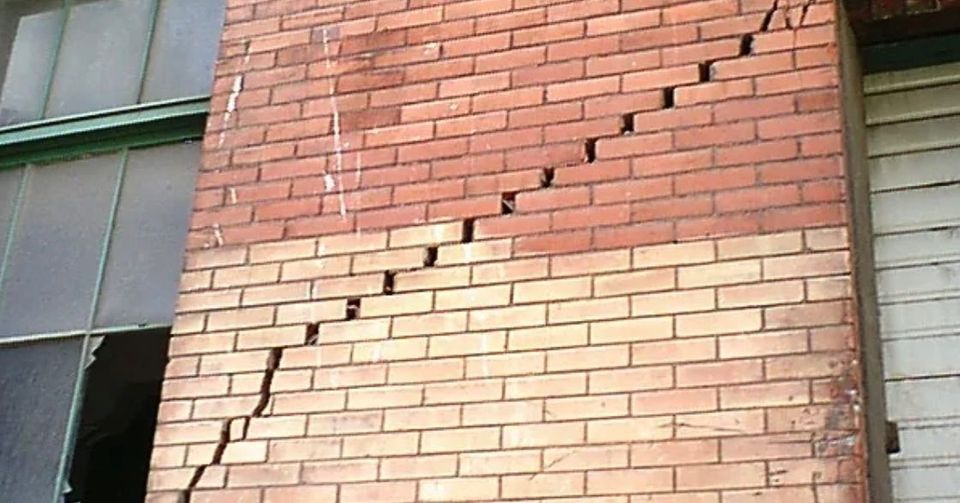 Microearthquakes are extremely common, and they happen regularly in many states across the country. Most of the time, we don't even feel minor earthquakes that are 2.0 or less on the Richter scale, but that doesn't mean our houses and foundations don't. Microearthquakes don't normally cause severe damage, but they definitely affect foundations and often make shift happen, especially over time from multiple mini-quakes.
Shift Happens: Check Your Foundation Regularly
Cracks, Cracks & More Cracks
Microearthquakes cause cracks. Check for cracks on the outside and inside your foundation, your walls, doorways, window frames, ceilings: anywhere your house could have cracks. Even hairline cracks should be addressed immediately, and any crack over a quarter-inch could indicate a serious issue.
If you find a crack, shine a light into it to get a better idea of the depth of the cracks.
It's best to inspect for cracks at least once per month, as many microearthquakes can occur during this short time frame.
Other Signs of Shift Happening
If doors or windows become difficult to shut, it could be a sign that your foundation is shifting. If floors are becoming less level, it's also a sign.
Depending on your foundation type, foundation blocks or bricks that are chipping or breaking-off is a sign of foundation issues. Leaning chimneys or exterior vents that are starting to break away from roofing can also be a sign.
If you start to notice any of these signs, it's best to consult a professional immediately. Neglecting potential foundation issues is far more costly than addressing small foundation repairs as they naturally occur from microearthquakes and other circumstances.
What to Do When Shift Happens in Texas
Like many other states, microearthquakes are common in Texas, and there is a hazard level for earthquakes throughout the state. Over the last century, Texas has even seen over 100 bigger earthquakes in 40 counties.
To schedule foundation inspection, maintenance, or repair in the Dallas and Fort Worth area, contact us today